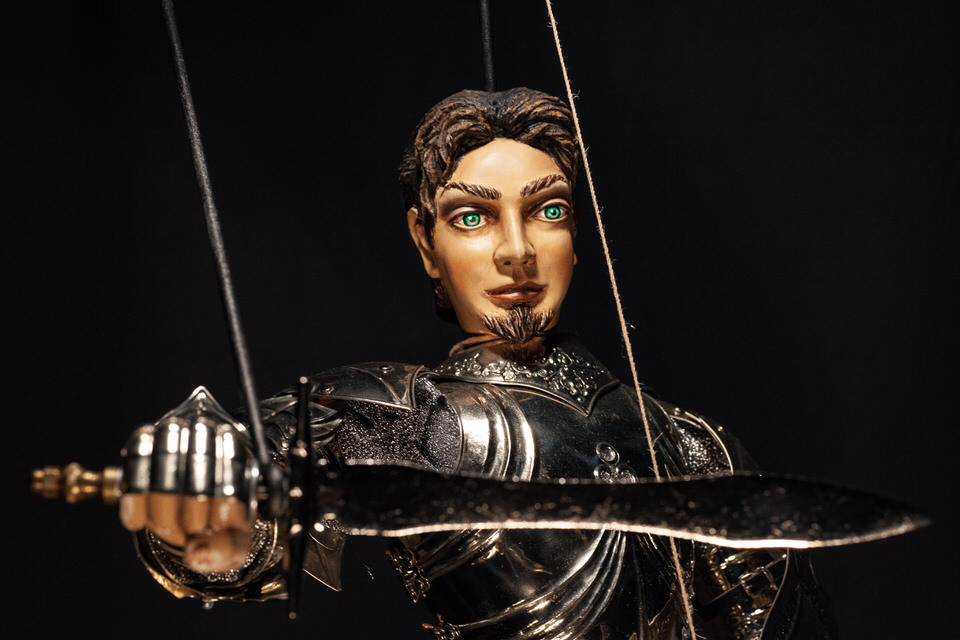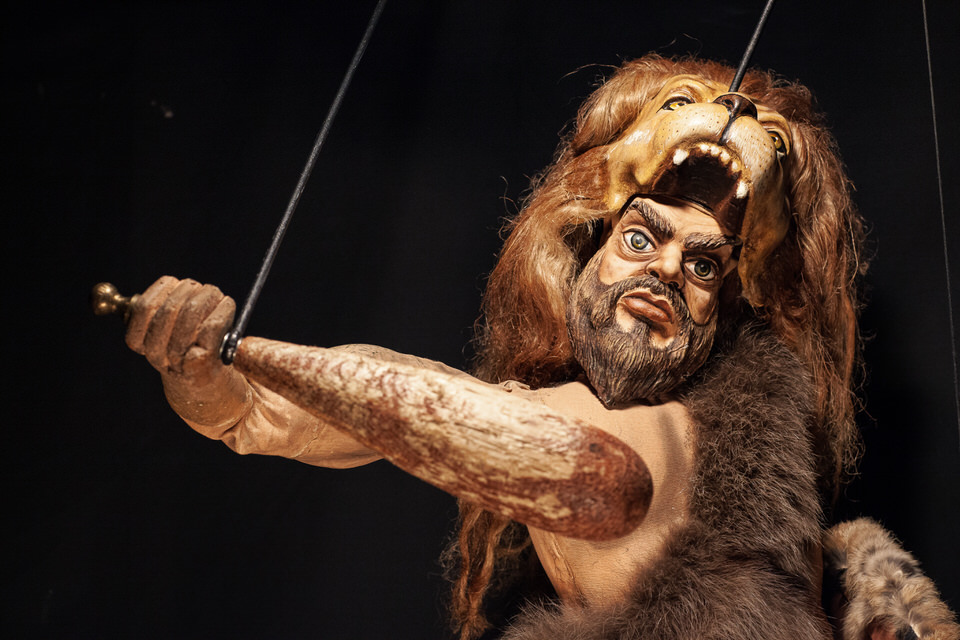 The island of Ortigia, Syracuse, is where I was born and raised., è dove sono nato e cresciuto.
This is where I conceive and create the handicrafts illustrated on this site.
From here my creations can reach any destination.
The destination is the taste and desire of my client, to whom I hand over the history of a place and a family through my hands.
That is why I invite you to visit my creative workshop to touch and choose my handicrafts or for a guided tour. To agree together on all the details of your creation, to request a quote, please contact me. To develop new ideas, for exhibitions or collaborations please fill in the form below.
PUPI CONTACTS
FOR MORE INFORMATION ON ANY OF OUR SERVICES OR ACTIVITIES, PLEASE CONTACT US VIA THIS FORM